▷Eco-Friendly Concrete Flooring In San Diego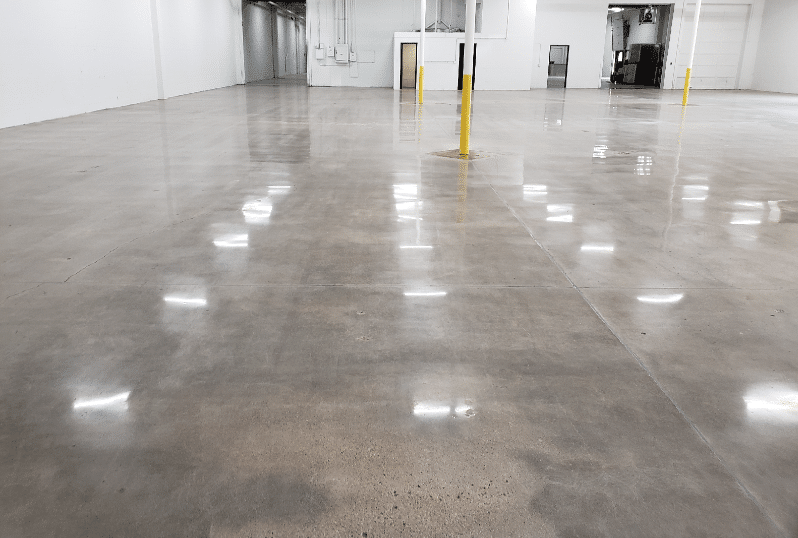 Eco-Friendly Concrete Flooring In San Diego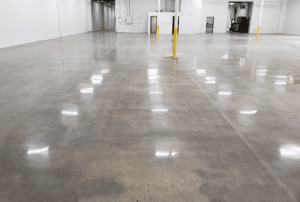 Flooring has an impact on more than simply the appearance of your home. It affects a slew of other aspects as well. Floors are frequently the only continuous look throughout your home, bringing together different styles from room to room to create a seamless flow. Then there's the issue of interior décor maintenance. Weekly vacuuming is required for carpets, which become soiled and unclean over time. They also wear differently depending on how you walk or where you put your furniture. Sweeping, mopping, and refinishing wooden floors are all necessary. As the wood sands down, they can only be refinished a few times before they need to be replaced. Polished concrete floors, on the other hand, have a long lifespan and maintain their new appearance. 
Concrete flooring is one of the most eco-friendly building materials currently accessible. It can help to improve air quality, decrease waste, and even lower your heating expenditures because it is made from widely available natural resources. Here are all of the ways that this flooring can help your home or business. 
Environmentally Friendly 
Polished concrete floors don't have the same environmental impact as timber floors because they're made from abundant, renewable resources that are 100 percent recyclable. They can also make rooms appear brighter with simply natural light because they have such a reflective surface. You'll also require less artificial lighting during the cold months, which saves money. You may discover that natural lighting is advantageous to your employees and will result in happy workers. 
It's A Lot Easier To Look After 
In between cleans, our floors can withstand a lot of foot traffic before becoming dirty. You can get away with cleaning them less than you can with dirt-attracting flooring since they look cleaner for longer. Less cleaning implies reduced electricity and water costs, as well as less money spent on cleaning supplies for your home. 
Longevity
You won't have to replace your flooring for a long time because it will stay longer. As a result, less materials are needed, which is beneficial to the environment. Concrete floors can last for over a decade and still look great. Any coating system will be outperformed by our polished floors, adding value and life to any project. 
Conclusion
To learn more about adding new flooring to your property, contact Concrete Polishing Solutions at (619) 870-8308 in San Diego, CA now.
Our Complete Services
Concrete Caulking/Waterproofing
Commercial Applications
Residential Applications
---
---
---