Concrete Refinishing & Concrete Resurfacing San Diego, CA| Quality Concrete Services
Industrial and commercial floors must withstand a lot of weight and a lot of impact or abrasion. It will look bad if you don't have suitable industrial concrete polished floor systems. Concrete floors that aren't polished will crack and break down over time. Concrete Polishing Solutions is very good at working with epoxy flooring and coatings that can withstand a lot of pressure and many people walking on them all the time.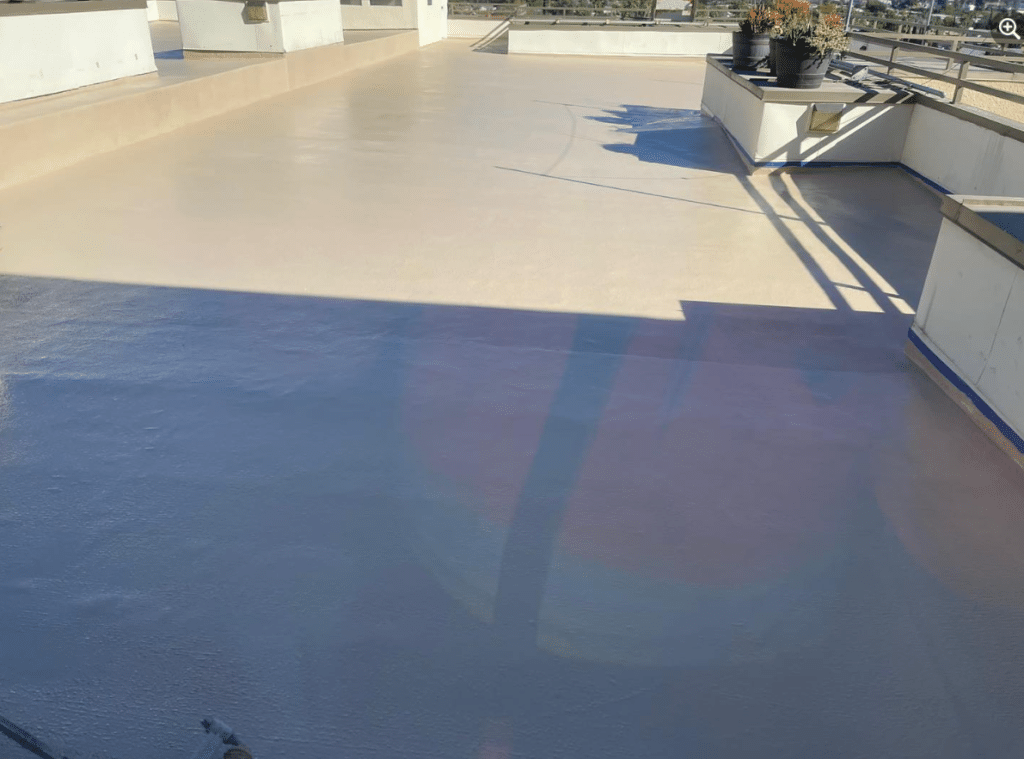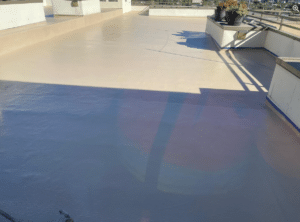 If the concrete floors in a San Diego home look old and worn, making them look new again is a lot easier than anyone thought. If you want a floor that looks like the Walk of Fame, concrete crack repair can be done on the same slabs. It doesn't matter if you want to cover up surface imperfections on old concrete or make custom decorative concrete designs. Resurfacing pool decks, driveways, concrete patios, and refinishing concrete floors can help both exterior and interior floors look better. It's time to get concrete resurfacing in San Diego for all of your surfaces.
Why get Refinishing & Resurfacing Services for your Concrete Floors?
Concrete floors are getting a lot of attention because decorative concrete is now seen as more than just a base material. So many things can be done with it. Refinishing and resurfacing are the two most common ways to update or repair a driveway, pool deck, or patio that has been resurfaced or refinished. A quick look at their differences and their advantages: 
This is how you change the finish of a surface. If the surface is discolored, stained, or dull, this is often the best way to fix it. One of the most common ways to refinish concrete floors in San Diego is to stain them. Whether it's acid or water-based, a stain can cover up stains and other problems with the color.
On the other hand, when it comes to sealing, they can make an otherwise dull surface shine. Sealing makes the surface look better and protects it from things that could damage it. It's better to resurface a surface that has been damaged by cracks, holes, and other things. In San Diego, concrete resurfacing means covering the old and weak surface with a thin layer of coatings or concrete that looks like concrete. Stamped overlay, spray texture finish, epoxy flooring, polyurea polyaspartic coating, and polyurethane coating are the most common ways to do this.
Concrete Resurfacing San Diego CA | Maintenance Tips
When it comes to these floors, you don't have to worry about them! Compared to pavers and wood planks, concrete is said to be easy to keep clean.
Clean Regularly: Keep it clean, and it will last longer. Lucky for us, soap and water will work! You can also use a high-pressure water hose to get rid of any hardened debris and mold that has grown on the surface of your concrete. Every day, use a soft broom or a dust mop to sweep the floors. We recommend mopping them once or twice a week. Another benefit is that it helps your concrete stay shiny because dust gets into concrete when people walk on it. This could scratch the topcoat or sealer.
Check For Cracks: Choosing a floor like this one will not be impenetrable to normal wear and tear. If you see cracks or damage on your concrete, get it sealed or call your trusted concrete contractor to see what's going on.
Avoid Harmful Chemicals: Avoid Chemicals that are bad for your body and your health. Some chemicals can make your concrete erode, making it fall apart and break down. This can make your concrete look bad. It's best to stay away from vinegar and other acidic things like seawater, chloride, sulfate, etc. We suggest that you use ph-neutral cleaners or use soap and water.
Make No Mistake: Whether you've had your concrete driveway resurfaced or hired someone else to do the same, these floors are the easiest to care for. Then, have them put down on your driveway and walkways and your pool decks, patios, and interior floors. This will make them last for many years to come. Contact us today at Concrete Polishing Solutions.
Frequently Asked Questions
Most people spend $400 to resurface 100 square feet of concrete, but that can vary. There are some cheap projects that cost as little as $300, and there are some that cost more than $500. $3 to $5 is the price per square foot.
Because concrete resurfacing is so durable, it can last for a long time. If it's been properly installed, taken care of, and the concrete base is strong, then it should last for a long time. From 10 to more than 20 years, a well-resurfaced floor can last.
It does. You can use concrete resurfacing both inside and outside. It's one of the most common ways to fix concrete surfaces. In this case, it is a way to make old and worn concrete look new again. It is also a way to cover up some minor damage for less money.
Breathe New Life To Old Concrete With A Concrete Resurfacing San Diego, Call (619) 870-8308 For A Consultation And Quote!
Get high-end looks without paying a lot. It doesn't have to be a lot of work to change the look of concrete inside and outside. Most of the time, only the surface needs to be fixed. We can help you out with that, too. If you live in the San Diego, CA area and need concrete refinishing, we can help. We have more than 40 years of residential and commercial service and an A+ rating from the BBB. It's our job as contractors who specialize in installing overlays on concrete to make it look and work better. We can also resurface a concrete pool deck or patio with coatings and overlays to make it look and work better. All these things and more are also available from us. If you need concrete work done, we are one of the best in the area!
Get a free quote by calling us at (619) 870-8308 today.