Residential Concrete Applications San Diego
Installation Areas
According to Concrete Polishing Solutions, concrete floors are practical, helpful, and handy virtually anywhere.
We've installed concrete flooring in various areas for a number of purposes throughout the years, so if you have a unique project in mind, please let us know.
However, our concrete floors have often found the ideal homes in the following installation regions, and we hope that they will be yours as well.
Call us now at (619) 870 8308 for a free quotation on any of our services and to learn why you should employ the best concrete contractors in San Diego, CA!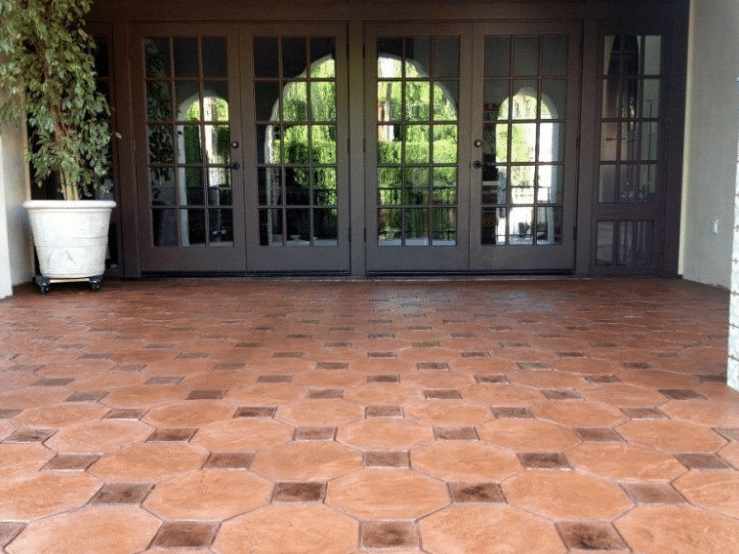 Pool Decks
There are several advantages to having a concrete pool deck over other types of decking. Concrete is more long-lasting, easier to maintain, and more cost-effective in the long term. When you hire us to install your concrete pool deck, you can pick from a variety of aesthetic choices, such as stamping and staining, to make it more appealing.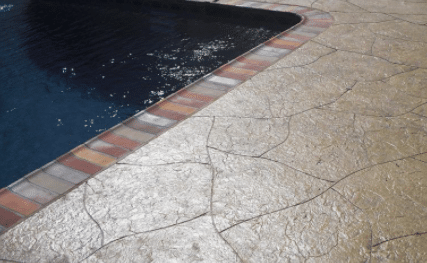 Patios
Whether it's in the rear or in the front, your patio needs the best concrete builder inSan Diego. We've been designing and installing high-quality outdoor areas for years, so we know what it takes to make a genuinely unique and attractive patio. To make your patio both practical and gorgeous, choose from our decorative concrete treatments such as stamping, staining, and overlay stamping.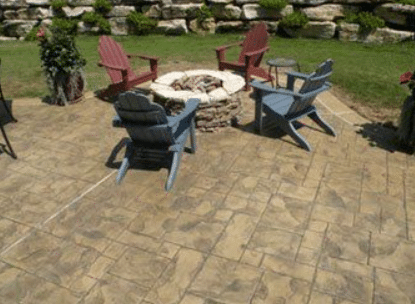 Driveways
Installing good driveways that are durable and long-lasting is a true talent that can only be learned through practice. Concrete Polishing Solutions has been installing driveways for many years, which is fortunate for you. We provide convenient, competent, and inexpensive driveway installation, repair, resurfacing, and replacement services in San Diego.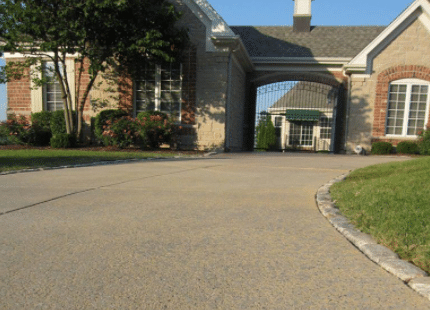 Garage Floors
Because the garage is such a vital and productive area of any house, we are committed to providing it with the floors it requires and deserves. Epoxy flooring, polyaspartic flooring, or bare concrete floors can improve the durability and utility of your garage. We've installed all three for years, so you can be sure that when you call us the job will be done right.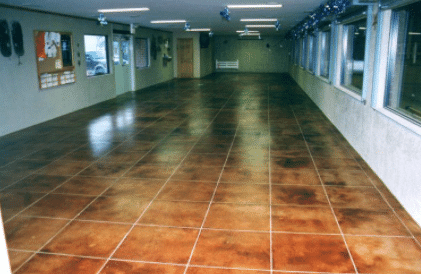 Commercial Spaces
At Concrete Polishing Solutions, we recognize that business flooring requirements vary greatly. Resilience, lifespan, and cost-effectiveness must all be improved. Many large enterprises have trusted us to install their commercial flooring in San Diego, and we are delighted to be their partner. We can install epoxy flooring, stained concrete floors, or polished concrete floors – it all depends on you and your flooring needs.