Polyurea Polyaspartic Coatings San Diego
Concrete Polishing Solutions is a well-known concrete polishing company in the San Diego, CA area, and they do good work. In business for more than 40 years, we have had an A+ rating from the Better Business Bureau. People who work for us can help you find the best flooring for your home.
In the fast-paced creative capital of the world, people want to see results right away, so you need to be quick. People in San Diego who want a long-lasting, stain-resistant floor coating should think about Polyurea Polyaspartic. This is one of the best options.
This product has an advantage because it can be installed faster than epoxy. This makes chip floors look more luxurious.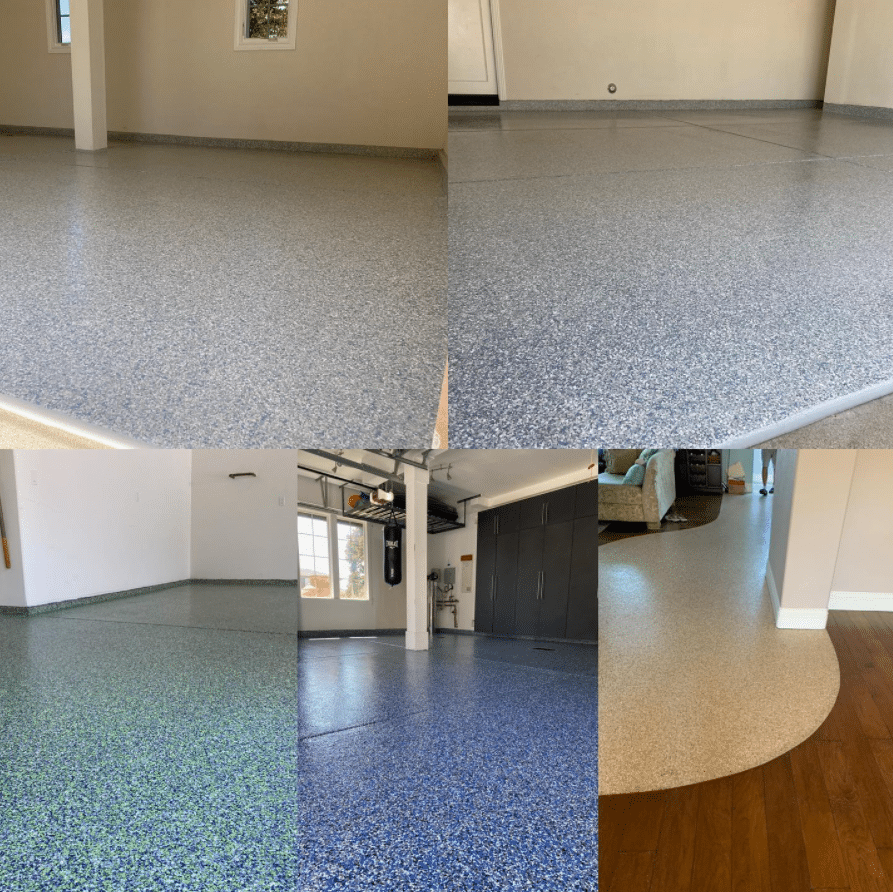 Fast-Track Solutions for Your CA Home or Business
Polyaspartic sealer can be used at very high or very low temperatures. In 30 minutes, it hardens and is ready to use. It can be used on any type of concrete surface. Following its curing, the material will be able to deal with very high or very low temperatures. It also won't get stained or faded by sunlight. In some cases, it only takes one day to set up.
Superior Concrete Coatings For Industrial-Strength Garage Floors
Afterward, your car should rest on a garage floor with the same class and quality. Polyaspartic solutions are more durable and resistant to damage than epoxy floors. Because it is flexible, it can make bridges over small gaps in the ground to keep the surface smooth and consistent for driveways, retail stores, auto showrooms, sports arenas, and warehouses. It is resistant to chemicals used in cars and in factories. There are a lot of ways to decorate, so it's easy to use your own ideas.
Your San Diego Resource For Concrete Enhancement
The concrete and San Diego garage flooring options you have can be found on our website. You can also call us at (619) 870-8308 right now to find out more.
Featured Projects: