▷3 Tips On How To Apply Epoxy Garage Floor Coating In San Diego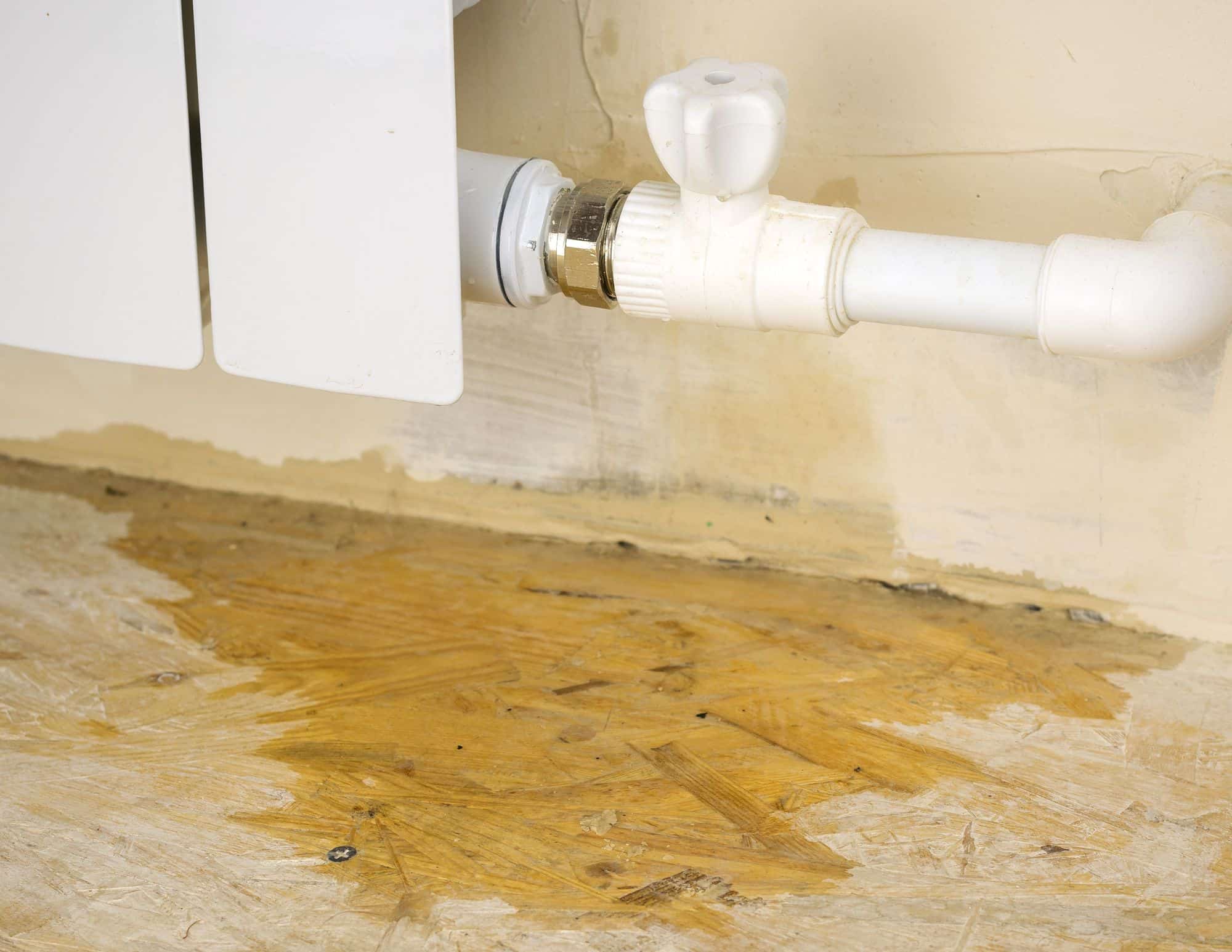 3 Tips On How To Apply Epoxy Garage Floor Coating In San Diego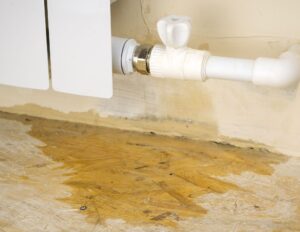 Prep Your Floor
Before you can apply an epoxy coating to your garage floor, you need to make sure the surface is clean and free of any debris or contaminants. This means thoroughly sweeping and/or vacuuming the floor and then cleaning it with a degreaser or other suitable cleaner. Be sure to let the floor completely dry before moving on to the next step.
Apply A Primer
Once your garage floor is prepped and ready to go, you can start applying the primer. This will help the epoxy coating adhere to the surface better and create a stronger bond. Be sure to follow the manufacturer's instructions for the best results.
Apply The Epoxy Coating
Now it's time for the main event: applying the epoxy coating. Again, be sure to follow the manufacturer's instructions to ensure proper application and achieve the best results. Once the coating is applied, you'll need to let it cure for the amount of time specified in the instructions. After that, your garage floor will be protected from chips, cracks, scratches, and stains!
FAQs
How Many Coatings Of Epoxy Should A Garage Floor Receive? 
You should apply at least two applications of epoxy to the garage floor. Between coats, give the surface at least 12 hours to dry, but no more than 48. The floor needs a few days to properly cure, even though it will be touch dry in a few hours. 
How Should Epoxy Resin Be Applied To A Garage Floor? 
How Long Does Epoxy Flooring Need To Dry? 
Please give the epoxy floor coating at least seven days to finish curing at 77° F or warmer, and at least ten days if the temperature is below 77° F. Until the surface has completely healed, avoid driving on hot surfaces.
Conclusion
Call Concrete Polishing Solutions at (619) 870-8308 today for a free estimate on your next epoxy garage floor coating project! Our team of experienced professionals will ensure the job is done right, and you'll love the results. We do the best concrete polishing in San Diego. 
Our Complete Services
Concrete Caulking/Waterproofing
Commercial Applications
Residential Applications
---
---
---